Here's something to entertain you during the intervals between my novels. Unlock these special features when you sign on as one of my patrons through Patreon. Your support will help me get my next book written faster.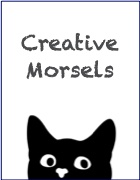 Every month, I share a short, fun post to pique your curiosity. It might include things like a sample of Twitter Fiction or a Famous Book Title With One Letter Missing. You can even respond with creative morsels of your own, if you like.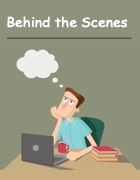 Monthly articles and/or videos that offer glimpses inside my life as a writer, insights into how I write my novels (focusing on specific creative problems I've had to solve), and notes on what I've learned about storytelling and creativity.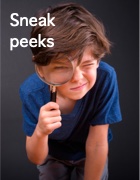 From time to time, you'll have a chance to preview part of a new story that I'm working on and offer your comments. If you've been a patron at this level for six months or more before final edits are complete on my next novel, you'll get special mention in the book's acknowledgements section.