Many people offered their opinions on the four cover design options for my next novel, Missing Steps. In the end, one option clearly rose to the top.
If you haven't already done so, help support book production costs by visiting my Indiegogo crowdfunding campaign. Remember, perks include advance releases, autographed copies, and even a chance for your name to appear in the book.
The choice was clear
My book designer, Tania Craan, presented me with four potential designs for the cover of Missing Steps. Here they are again.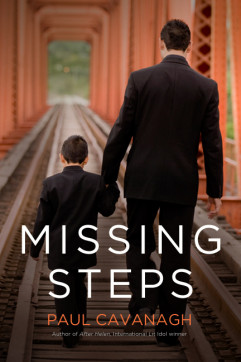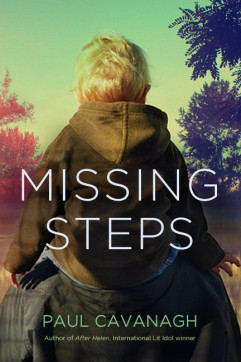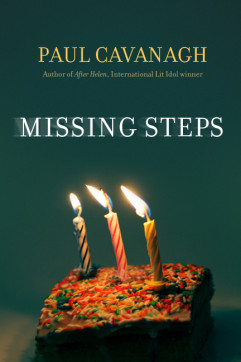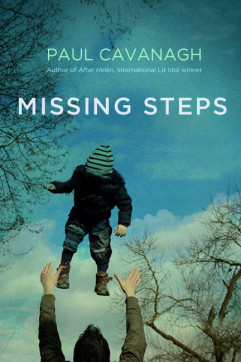 And the winner is…
The winner had 59% of all votes cast. (The next closest choice had 19%.) Here's the cover that a clear majority chose: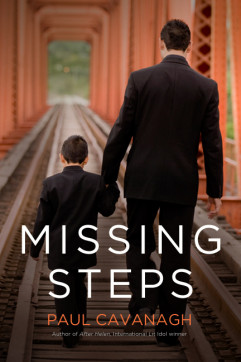 A very exciting milestone! Many thanks to everyone who voted.
---
Missing Steps will be released worldwide on April 30. Don't want to wait until then? Get the book sooner by making a pledge.