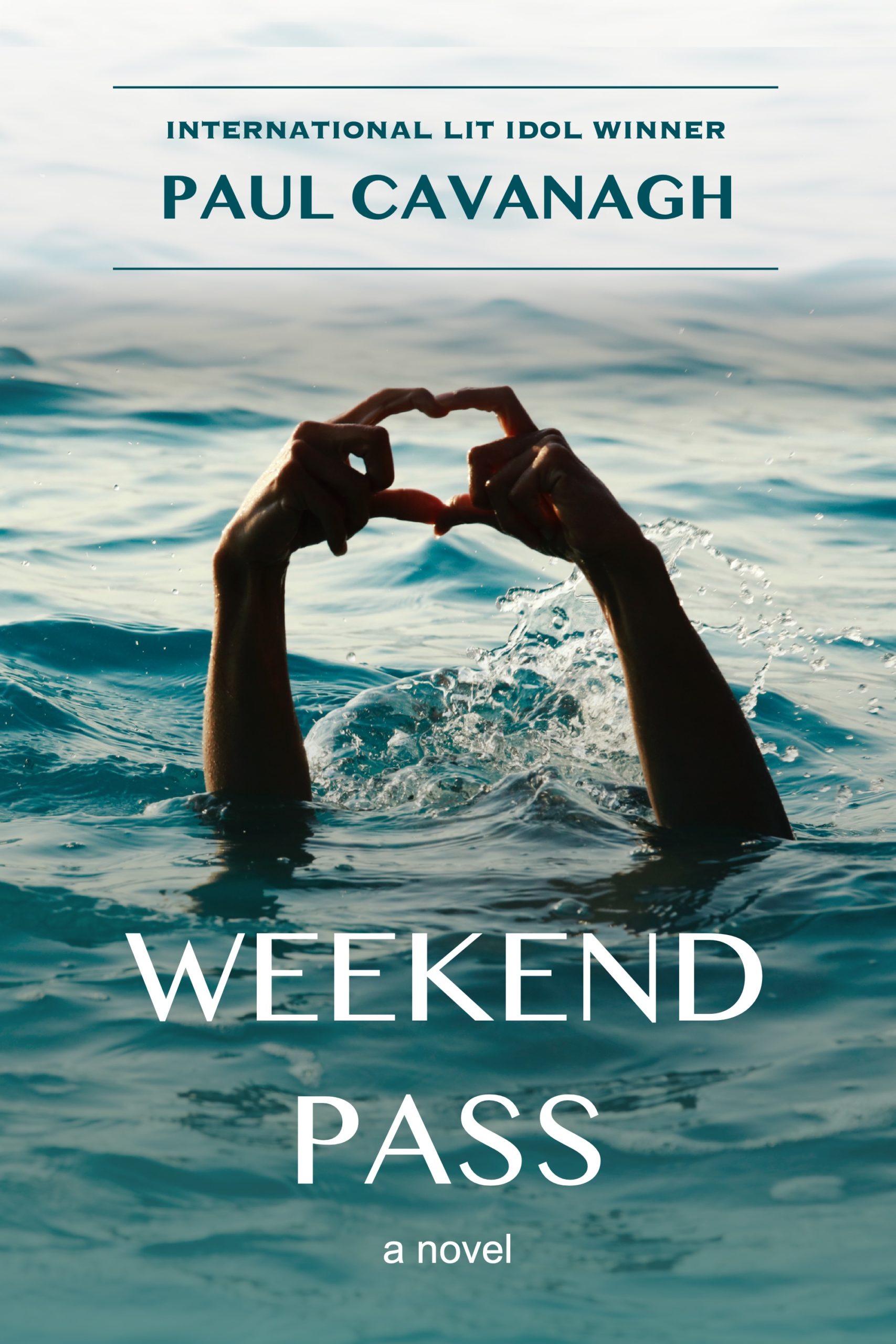 new release
Weekend Pass
Literary Fiction
When you use one of these links to buy a book, I'll earn a small commission (at no extra cost to you). Thanks for helping more of the sales proceeds come back to the author!
Weekend Pass story synopsis
Who can forgive a mother who poisons her eight-year-old son?
Even if it was an accident.
Tasha thought she had everything under control – her family life, her career as a nurse – until her son got into her stash of painkillers. Now, during her first weekend home from drug treatment, she must come to grips with the damage she's done and somehow pick up the pieces. Told from the points of view of four different family members, Weekend Pass is a story about the lies we tell ourselves and the people we love. And it's about struggling to rise above the mistakes that threaten to define us.
Critical praise
"Weekend Pass packs a lot into fewer than two hundred pages. The dialogue never stutters. The writing is tight and clean and elegant with hidden depths that give pause for reflection and thought. It covers important, difficult themes in a compassionate, humanist way. It was an absolute pleasure to read." Recommended
– Jill Murphy, TheBookbag.co.uk
"An unflinching look at the illness of addiction and its wide-ranging impact on the lives of family and friends. A must read novel for anyone wishing to gain insight into all aspects of this troubling illness."
– Barbara Haworth-Attard, Arthur Ellis Award winner
"Tasha's conflicts are ones without the possibility of simple answers… A layered novel about family dysfunction."
– Foreword Reviews