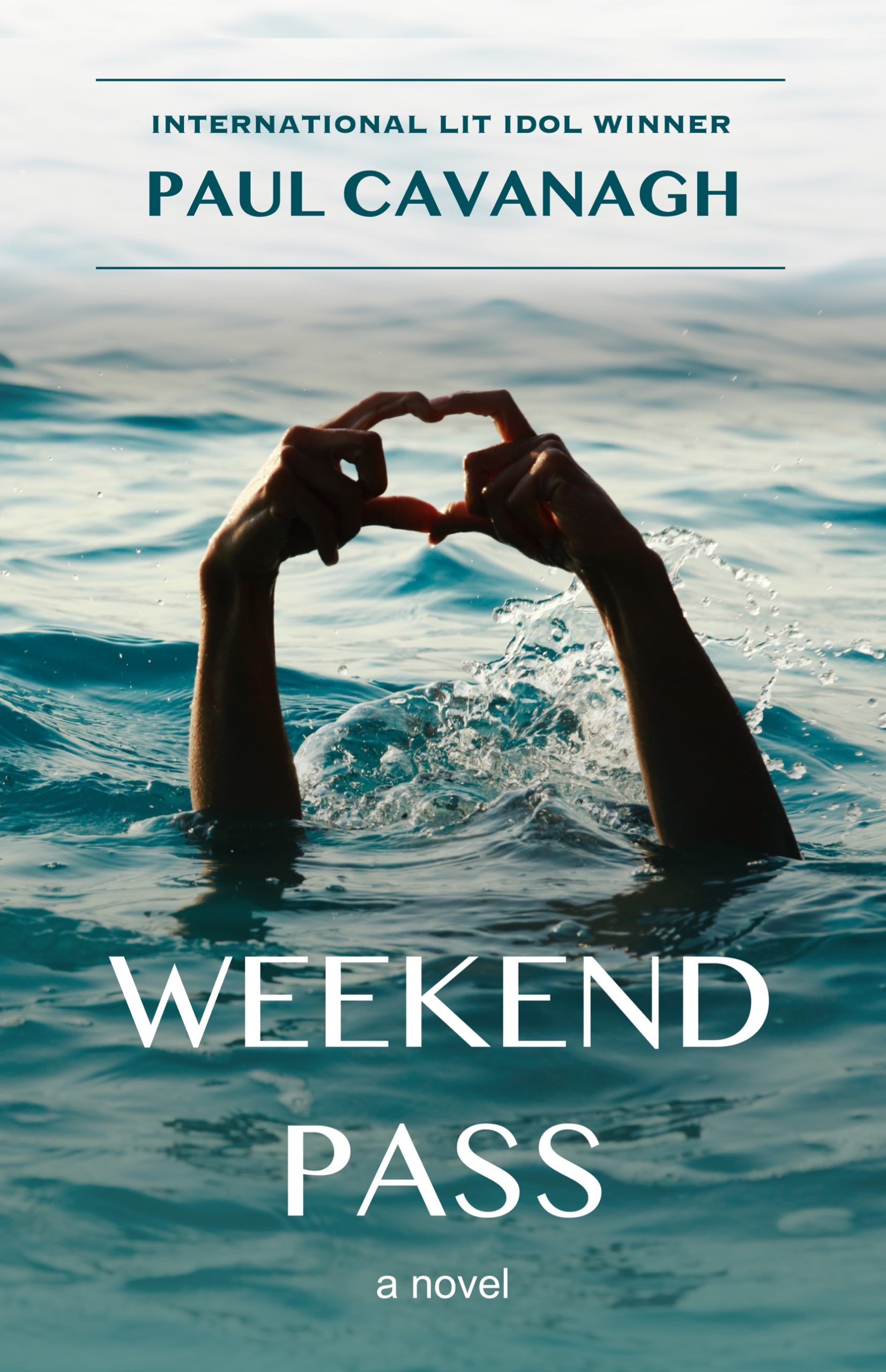 I'm pleased to announce that my third novel, Weekend Pass, will be released on 19 January 2021.
To build buzz for the book before its release, I'm looking for readers like you to write a review.
Interested? You can get a FREE advance review copy (ebook) simply by replying to this message. 
Not used to reviewing books? Don't worry. I'll be happy to give you some (non-partisan) tips.
Stay tuned for giveaways and other special announcements in the lead up to the book's release.
Advance praise
"Weekend Pass packs a lot into fewer than two hundred pages. The dialogue never stutters. The writing is tight and clean and elegant with hidden depths that give pause for reflection and thought. It covers important, difficult themes in a compassionate, humanist way. It was an absolute pleasure to read." – Recommended, TheBookBag.co.uk
Synopsis
Who can can forgive a mother who poisons her eight-year-old son?
Even if it was an accident.
Tasha thought she had everything under control – her family life, her career as a nurse – until her son got into her stash of painkillers. Now, during her first weekend home from drug treatment, she must come to grips with the damage she's done and somehow pick up the pieces. Told from the points of view of four different family members, 
Weekend Pass
 is a story about the lies we tell ourselves and the people we love. And it's about struggling to rise above the mistakes that threaten to define us.