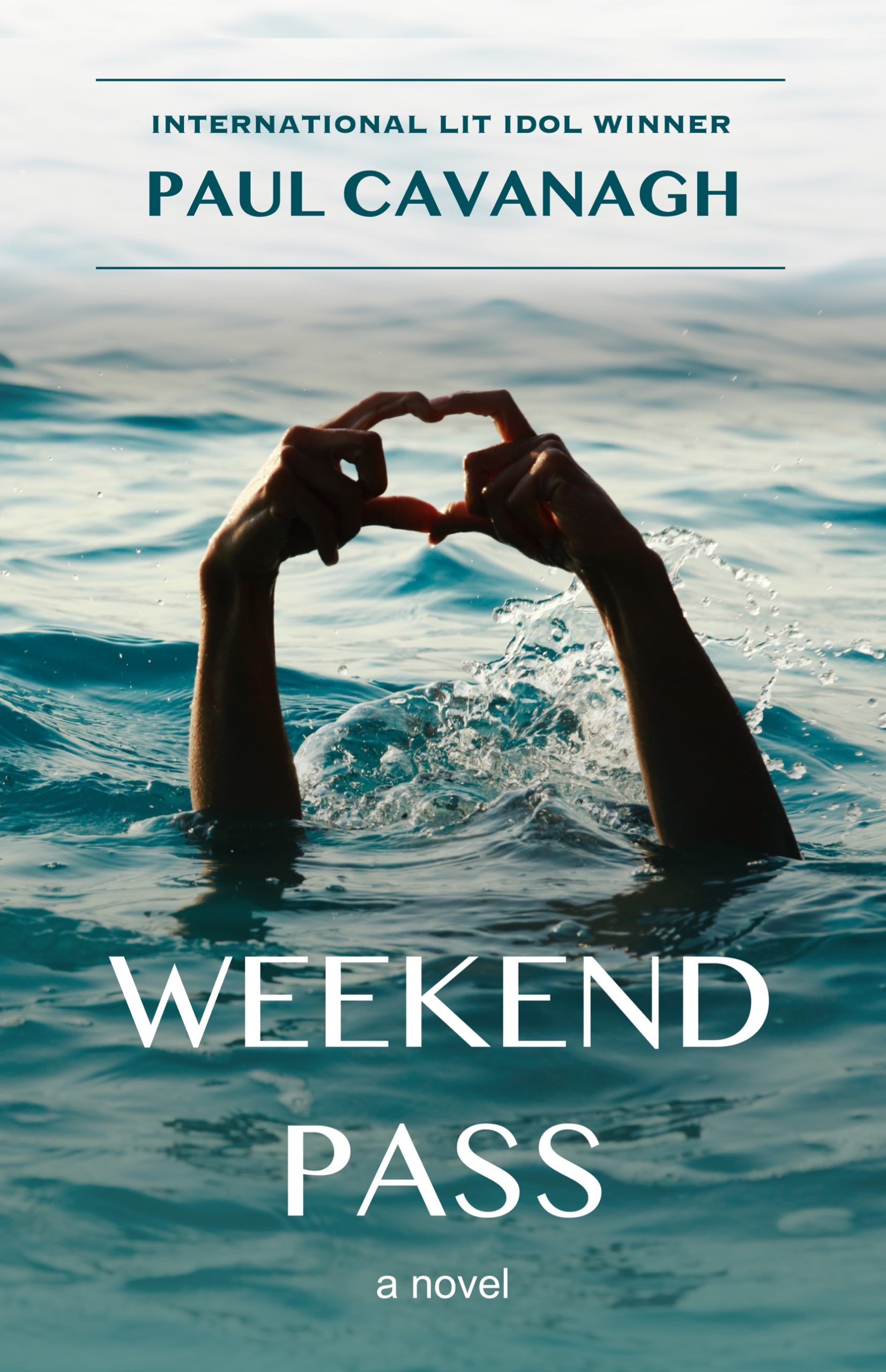 To celebrate today's official launch of my new novel, Weekend Pass, I'm offering a great deal.
I've discounted the ebook.  
$4.99 CAD –> $3.99 CAD
$3.99 USD –> $2.99 USD
£3.49 GBP –> £2.49 GBP
But this deal only lasts until end-of-day Saturday, January 23 (Eastern Time).
Bonus
For a limited time, buy Weekend Pass and receive an ebook of one of my previous novels – After Helen or Missing Steps (your choice) – for FREE!