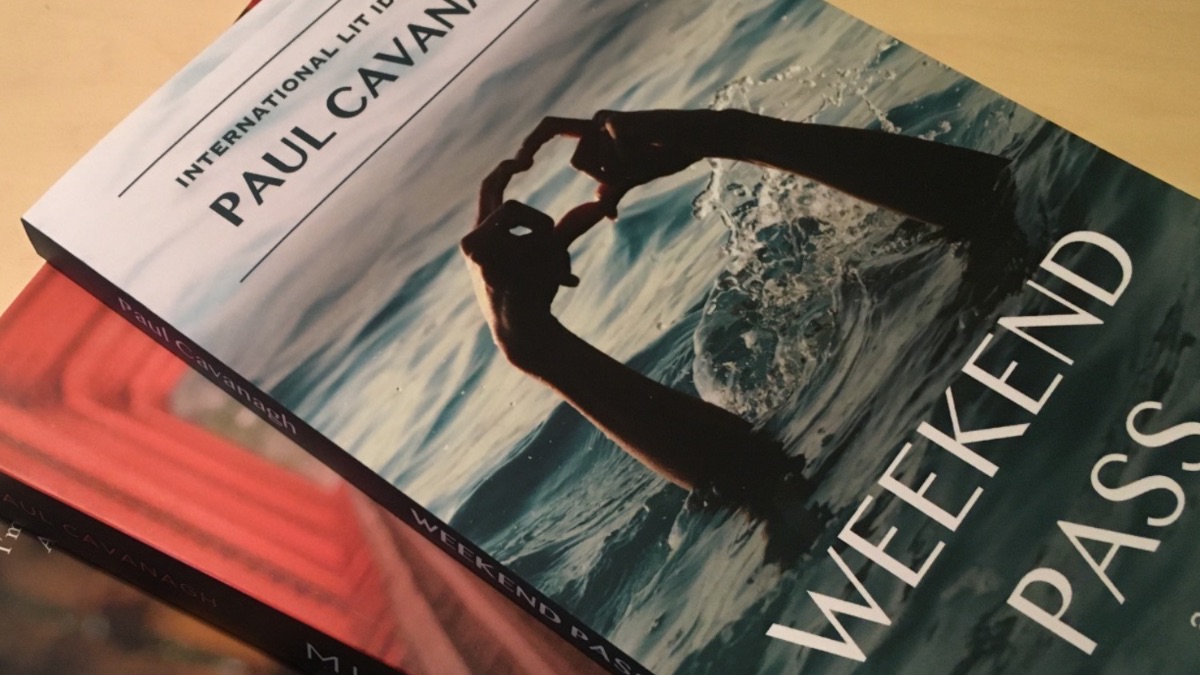 You're invited to a virtual book launch
Celebrating the release of my new novel, Weekend Pass.
Jan 19
5:00-6:00 pm
Eastern Time
This online party has something for everyone, whether you're new to my work or already a fan.
This livestreaming interactive event features an author interview, book highlights, audience Q&A, and giveaways.
In the midst of a pandemic, a book launch – normally an in-person event – becomes virtual by necessity. The advantage? You can join the party no matter where you are in the world. And if you're in a lockdown, what else are you going to be doing with your time, really?
Join me. It'll be fun.
Advance praise
"Weekend Pass packs a lot into fewer than two hundred pages. The dialogue never stutters. The writing is tight and clean and elegant with hidden depths that give pause for reflection and thought. It covers important, difficult themes in a compassionate, humanist way. It was an absolute pleasure to read." – Recommended, TheBookBag.co.uk
Synopsis
Who can forgive a mother who poisons her eight-year-old son? 
Even if it was an accident.
Tasha thought she had everything under control – her family life, her career as a nurse – until her son got into her stash of painkillers. Now, during her first weekend home from drug treatment, she must come to grips with the damage she's done and somehow pick up the pieces. Told from the points of view of four different family members, Weekend Pass is a story about the lies we tell ourselves and the people we love. And it's about struggling to rise above the mistakes that threaten to define us.