The Indiegogo crowdfunding campaign for my second novel, Missing Steps, is just humming. Thanks to several generous contributors, we're already halfway to the $2,500 target. Make a pledge if you haven't yet. Perks include advance release paperbacks, autographed copies, and special mention of your name in the acknowledgements section of the book.
Now let's have some fun. Time to select a cover.
Update: The votes are in and a book cover has been chosen! My next post tells you the result.
My talented book designer, Tania Craan, has presented me with four potential designs for the cover. I'm looking to you to help me decide which one I should choose.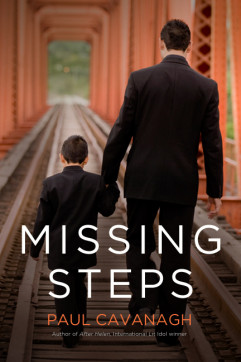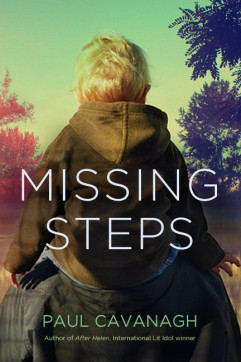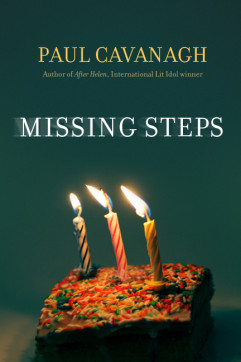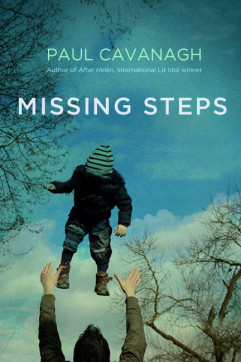 Let me know what you think of the four options by leaving a reply below.
Story synopsis for Missing Steps
Dean Lajeunesse doesn't want to follow in his father's footsteps. He's not yet fifty, but his memory is starting to fail him. He vividly recalls how dementia whittled away at his dad and doesn't want his own teenaged son, Aidan, to see him suffer the same fate. Of course, he could just be overreacting. Maybe it's the stress of his on-again-off-again relationship with Valerie, his long-time live-in girlfriend, or the feeling that he's not measuring up as a father that's making him absent-minded. But before he can understand what's happening to him, he's dragged home to the sickbed of his estranged mother. There, he butts heads with his older brother, Perry, who's remained loyal to their mother and has succeeded in almost every way that Dean hasn't. As old family tensions bubble to the surface, Dean must try to hold on to Aidan's respect as he relives his difficult relationship with his own father.
---
Missing Steps will be released worldwide on April 30. Help get it across the finish line by making a pledge.