What's a book blog tour and how does it work?
You've probably heard of book tours where an author travels across the country to promote their newest book and meet their readers one-on-one.
Well, there's an online equivalent that's been around for several years now. It's a book blog tour.
Book blogs are usually run by avid readers who like to share their love of books with the world. As professional book reviewers become increasingly rare, the influence of book bloggers continues to grow.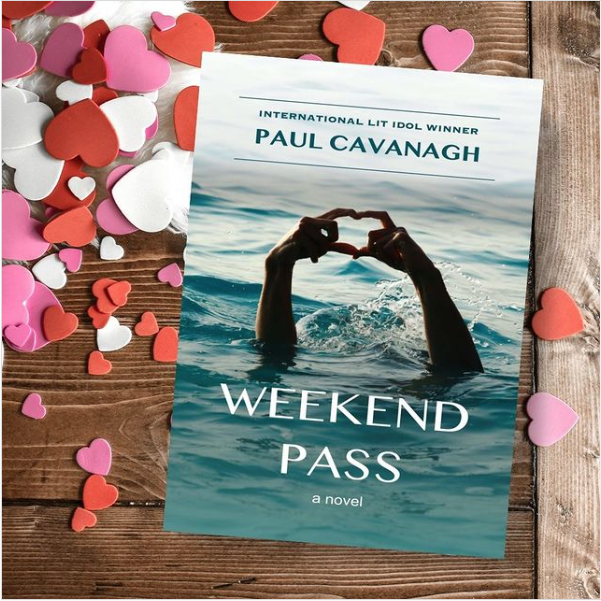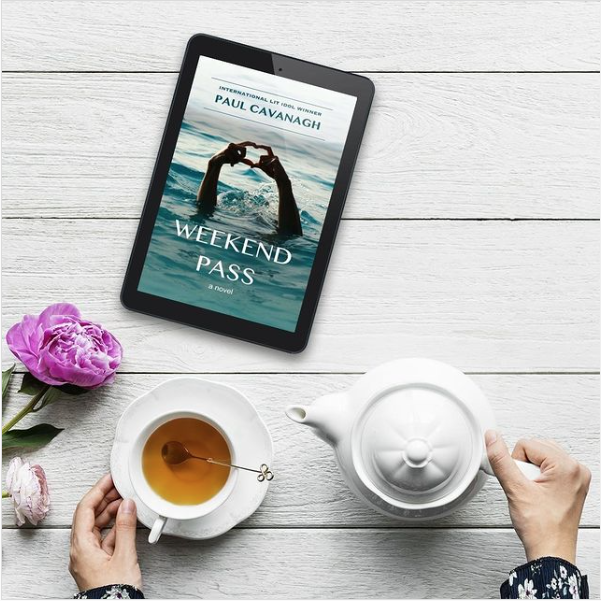 My latest novel, Weekend Pass, recently went on a blog tour. How did that work? Well, over the course of three weeks, the book was featured in dozens of book blogs in the US and Canada. Most bloggers wrote a review of the book. Some invited me to do a guest post or interview on their blog.
I've assembled a gallery of Instagram 12 images from the blog tour. Each image links to a review.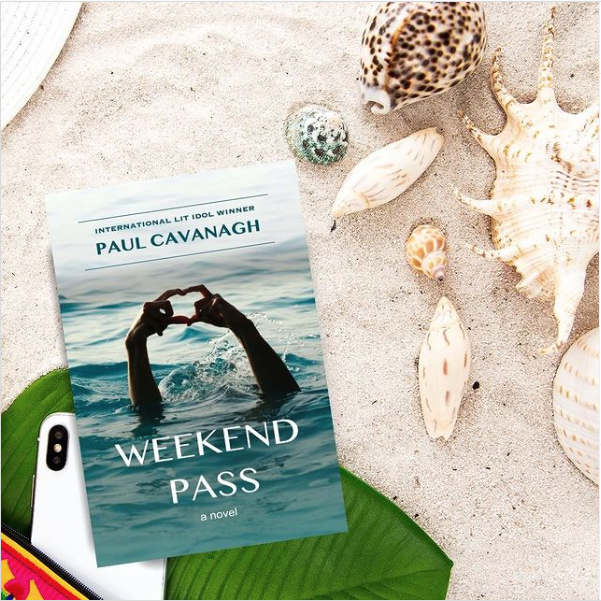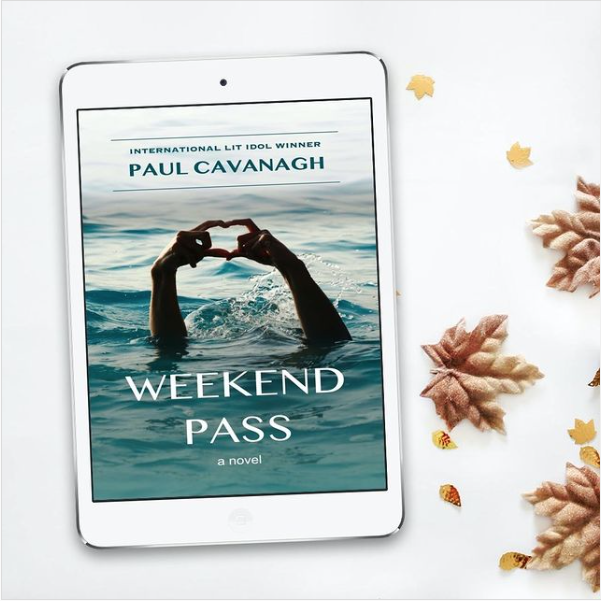 Free ebook offer expires in a just a few days
Last call for my buy-one-get-one offer. Buy a copy of Weekend Pass and get a free ebook of one of my previous novels, Missing Steps or After Helen.